The member organizations of JDI are the hubs of expertise in addressing sexual and domestic violence throughout Massachusetts. They provide a lifeline to people impacted by violence and their families, provide education and training, and work with local systems to improve responses, options, and safety in their communities.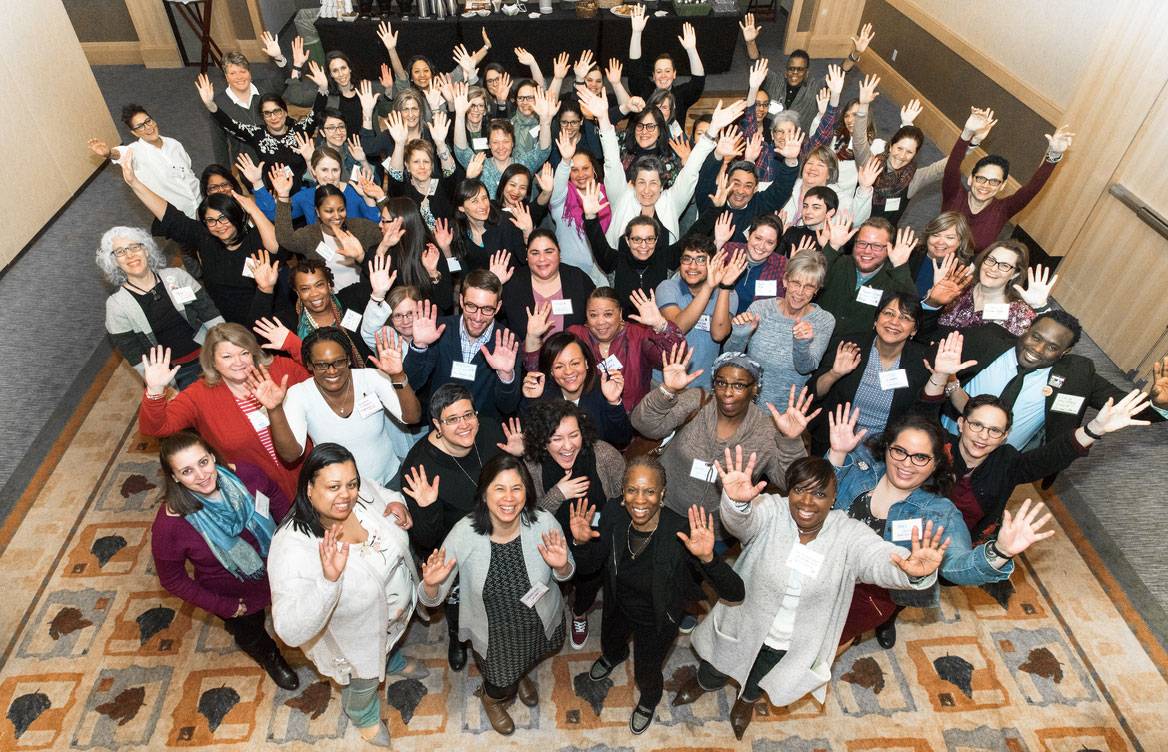 They provide a range of service and resources, including hotlines, emergency and transitional housing, legal and medical advocacy, support groups, counseling, children's programming, intimate partner abuse education programs, visitation centers, and economic empowerment initiatives. They also work to improve access to other systems and services and are changing the culture through education and prevention.
No one can do the intensive work of these advocates without being impacted by it. Jane Doe Inc. is committed to engaging this network of champions by continually listening to their needs and providing training and support that strengthen their knowledge. As a coalition, we have dedicated ourselves to understanding the role that violence, abuse, racism, and poverty play in the trauma experienced by victims. As we reorient our understanding of trauma, together we are examining the ways in which these types of trauma affect not only survivors by the movement itself.
Below you'll find the list of our current Core and General Members. We invite you to check out their websites and learn more about the incredible work that they do every single day in communities across the Commonwealth.
Stay Informed
Get updates from JDI on breaking news, legislation, events, and more.