The work at Jane Doe Inc. is driven by the staff's core values of
community, justice and solidarity.
These terms intersect in their meanings while also representing the distinct shared beliefs reflected in our work among and with our member programs, the broader community, and as an organization. The JDI staff strives at all times to approach its work with respect and integrity, enacting the Coalition's mission through the guidance and focused lens provided by our aspiration to live up to these core values.
Nithya Badrinath
Associate Director of Policy and Advocacy (she/her)
Nithya helps carry out JDI's policy work through research, legislative, budget and systems advocacy strategies, and membership and community engagement.
Debra Robbin
Executive Director (she/her)
Debra provides leadership for staff, board, and membership in the strategic development and implementation of policy, prevention and advocacy initiatives of the Coalition.
Esther Rogers
Director of Housing and Economic Justice (she/her)
Esther works closely with JDI's coalition member's housing advocates and specialists, government, private and public housing partners to address housing challenges and creating viable solutions for longer-term housing for survivors across the state.
Nanee Sajeev
Director of Prevention and Education (They/She)
Nanee designs, implements and supports JDI's webinars, conferences, and other skill and community building activities for coalition members, partners and the public.
Hema Sarang Sieminski
Deputy Director (she/hers and they/them)
Hema works closely with JDI members and numerous partnerships and collaborations to assess and improve how policies and systems respond to survivors and their communities across the state.  Hema supports JDI members in advocating for funding and legislative and system change impacting survivors.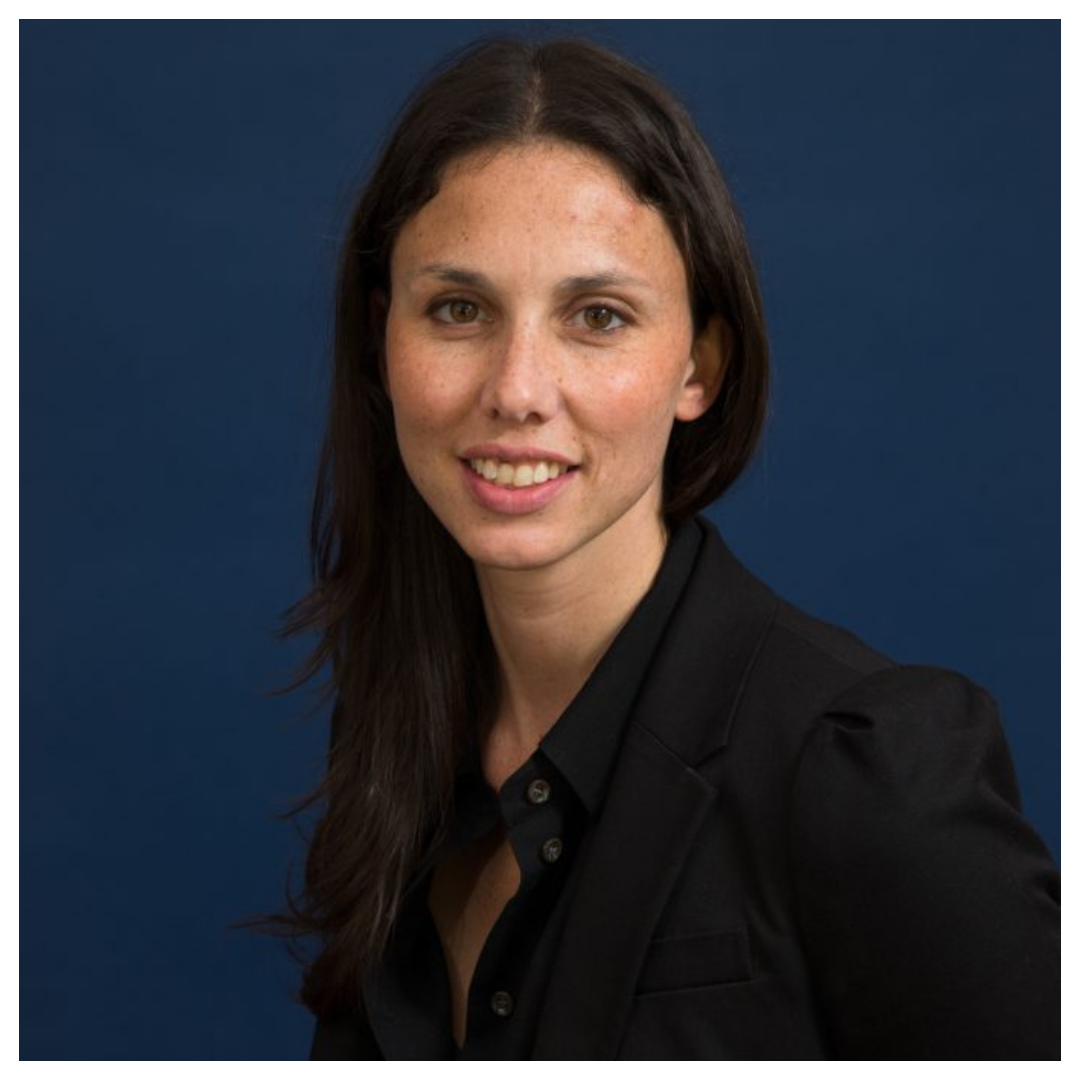 Catherine Utt
Director of Finance and Administration (she/her)
Catherine is responsible for leading, overseeing and implementing the financial, human resource, IT and administrative processes and systems at JDI.
When you donate to JDI, you express your commitment to social justice and a world free of violence. Your charitable contribution is an investment: an investment in safer communities, an investment in saving and improving the lives of countless individuals and families, and investment in our future.
Stay Informed
Get updates from JDI on breaking news, legislation, events, and more.